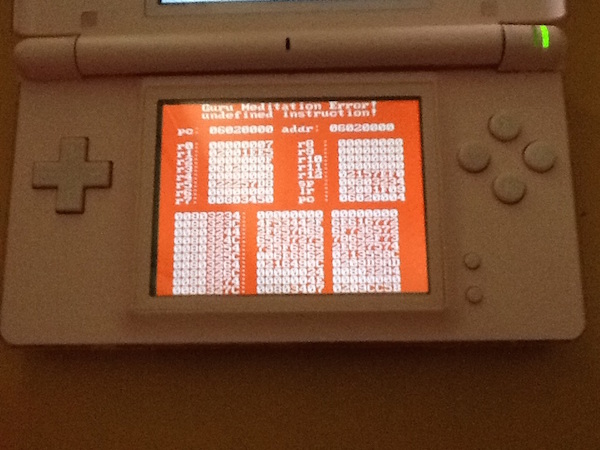 Photo by Kittenlive - CC BY-SA 3.0
In this episode we were extremely lucky to get Kenneth Reitz on the show to discuss his experiences when he had a mental health event that resulted in a stay in the hospital and some major life changes as a result.
Normally we're a comedy podcast that focusses on technology, but issues surrounding mental health are very important to us. We're extremely grateful that Kenneth came on and was very open about what happened to him.
We hope you enjoy what was a great, open, freewheeling discussion about how the symptoms of some mental illnesses appear beneficial from the outside.
Do these things!
Listen
Download now (MP3, 97.2MB, 1:43:49)
Links and Notes